Installations and sculptures
Large or small-scale pieces that have an immediate impact. The installations are eye-catching and create a unique atmosphere. They can be abstract installations or interactive sculptures.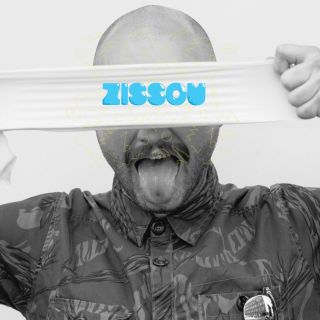 My work focuses on the use of latex balloons to create beautiful and exciting pieces. My creations range from gravity-defying INSTALLATIONS, SCULPTURES to FASHION. I love to work with other artists that add light and kinetic elements. 100% biodegradable, sustainable material.