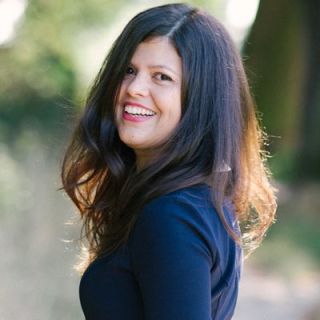 Design, calligraphy and lettering with love. I am focused on creating unique and individual calligraphy, specialized for both private and business customers.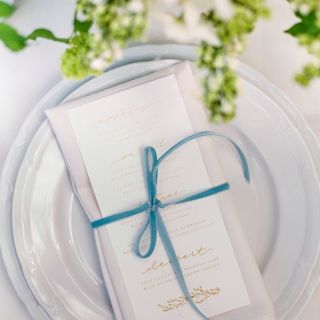 Individuelle Hochzeitskarten ganz nach euren Vorstellungen? Die Kombination von Kalligrafie, Hand Lettering und besonderen Druckverfahren kommt hier perfekt zum Einsatz, um eure ganz individuelle Hochzeitskarte zu entwerfen. Für euren besonderen Tag werden nur die hochwertigsten Materialien verwendet. Eure Gäste werden sofort merken, dass sie etwas Einzigartiges in ihren Händen halten. In allen Arbeitsprozessen steckt viel Liebe, und das kann man sehen und fühlen.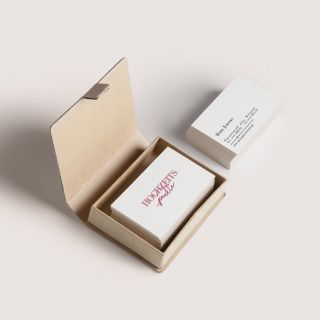 Handwritten words stand for creativity and exclusivity - with the thoughtful feel of art. Whatever your product or service is, our incredible logo design speaks to your prospects in amemorable way, and it stands the most obvious to get your advertisement noticed.Your brand is more than just a logo, it's the emotion and feeling behind your ideas.A hand-lettered solution can help you reach your target clients.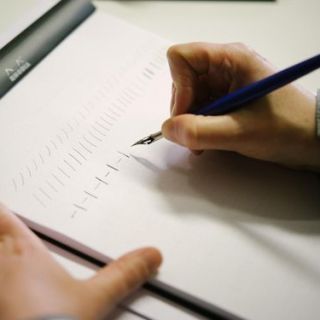 Mit viel Liebe kombiniere ich Kalligrafie und Brush Lettering Techniken, nicht nur für Anfänger sondern auch für alle, die Lettering intensiver lernen wollen.