Booth and display illustration
Illustration on big surfaces and illustrated concepts that can be used for shop windows and exhibition stands such as trade show booths.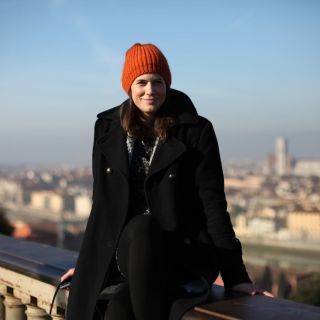 Anja is a Cologne-based illustrator working in fashion, advertising and advertorial design. Her work combines digital art with hand-drawn elements to create dynamic, contemporary imagery. She loves to draw portraits and illustrates on live events for clients such as Microsoft, Syoss or Hugo Boss.