Live Electro-acoustic Trio
Live performance of vibraphone, vocals, keys, cello and percussion mixed with electronic beats and samples.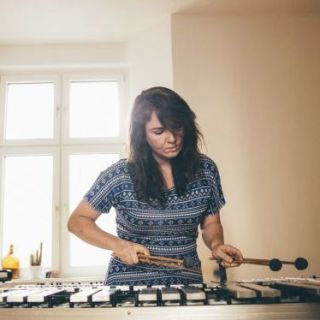 Anna Morley is an Australian multi-instrumentalist and composer based in Berlin. Her music has been described as "an eclectic fusion of electro-acoustic vibes with ambient overtones, woven together by fresh minimal grooves".