Wedding handmade signs and decorations
Handwritten signs for private and commercial purposes, events invitations (weddings, fashion shows, table seating signs, business events, etc.), blackboards (wedding welcome signs, guest book, decoration wedding sign, headers, etc.). I'm able to use different styles: classic, urban, funky, etc. depending on client needs and requirements. I can help to create a design following client expectations.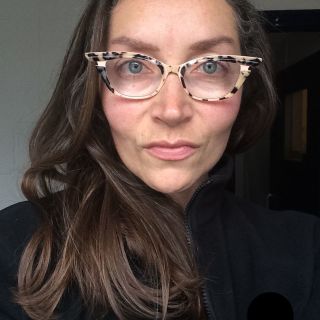 I've gained experience in London as a sign writer, illustrator, decoration maker. For over 12 years I work for commercial and private clients. I specialized in hand written signs (A-board, header, menu, invitations, merchandising labels). I do instore merchandising, window dressing decoration.