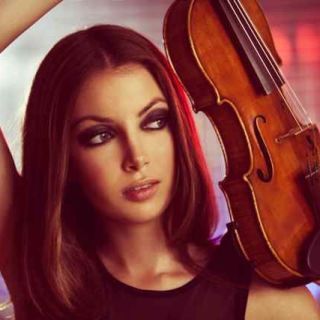 München - Munich, Germany
Beatrix is a studied Violinist for Classic/Classicpop and Modern Music/House/Charts. She combines the best attitudes of Garrett, Mae and Stirling in just one Person. Beatrix is booked internationally as Violin Show Act Solo, together with DJ or other instruments for all kinds of high class Events.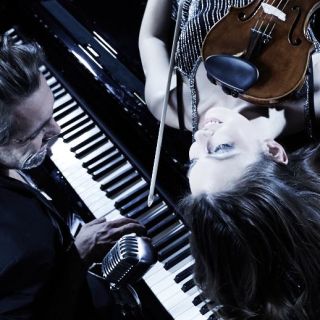 MABEA Music offers unique Violin, Voice, Saxophon and Live Showacts. Besides Livemusic we also offer Highlight Showacts (Aerial Violin/Voice/Sax, Violin & Drums Special Effect Show Act, Filmmusic Show Act). Regarding Music Style and Inscenation our program offers a huge variety: from Classicpop, Swing/Lounge/Jazz, Pop/Rock, House till Charts. A few corporate clients: Porsche, BMW, KM5 Ibiza, Prada, Bentley, Tui, L'Oréal, Mercedes, Emirates, Microsoft, Hyundai, Bosch.