Walk About Close Up Magic
Whether it be a wedding, corporate event, or private party; walk about magic is the perfect type of entertainment that breaks the ice and gets people interacting with each other. Walking from table to table or group to group performing intimate sleight of hand right in front of the audiences eyes. Depending on how many people are at the even walk about magic can be anywhere from 1 hour and more.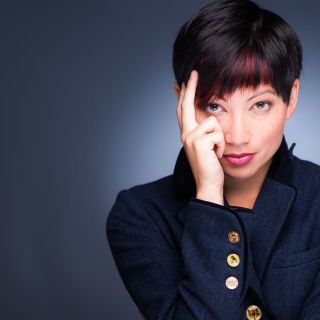 I am a female magician based in the UK. I perform magic all over the world from close up magic to full stage shows. I also perform an escapology/magic show designed for street festivals.