Flair de Paris - French Accordion music
Französische Akkordeon Musik. Musikalische Eleganz und lebendigen Schwung mit einem tollen Repertoire aus Valse Musette, Chansons und Gypsy Swing. Instrumental. Akustisch. Für Event Veranstaltungen, Kongresse, Meetings, Feste, Empfänge, Konzerte, Vernissagen, Filmmusik.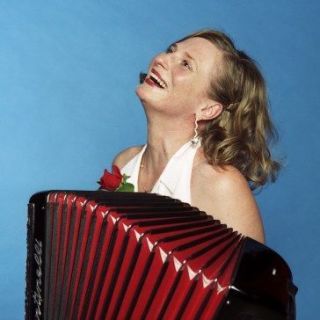 Musik & Lebensgefühl. A luxurious feeling for life. She works from the heart for more than 25 years as a psychologist, counselor, creative coach, educator and a modern soothsayer. A rare and spiritual moment to relax and reflect in our fast-paced world.