Carmina Reyes concert with band
Me and the band are looking forward to playing a full concert of original songs for your event.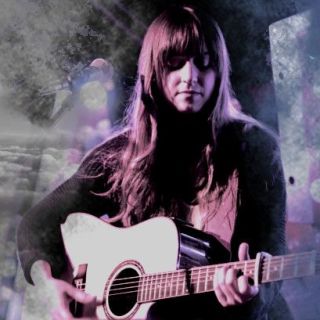 München - Munich, Germany
I'm Carmina Reyes - a Singer-Songwriter from Munich. What people say: Carmina's music sneaks under your skin and suddenly gets through your whole body. With a soft, clear and airy voice, she sings her relaxed and truthful stories about love, the sea, the woods, freedom and bittersweet melancholy.