I am offering window illustration for shops and restaurants. Hand-painted or digitally-printed depending upon request.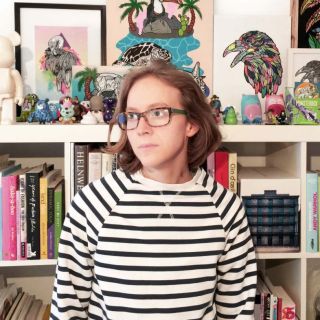 München - Munich, Germany / London, UK
I am an Artist and Illustrator based in Munich and London. My work focuses on black and white line drawings and strong bold color combinations and patterns. I work digitally or with acrylics, spraycan or marker. I draw mainly animals, type, objects, food and patterns.