Graffiti/Arte Urbana/Lettering Graffiti
Artista multidisciplinar no que diz respeito à pintura de murais, graffiti e lettering.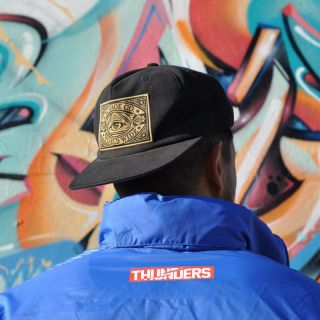 Based in Lisbon, Portugal, my passion for graffiti started when in the end of the 90´s. Since then, the wild and sharp massive letters styles are my major concern. Beyond the letters, I also develop some multidisciplinary work, such as cartoon characters.