Concert with Guitar and Voice
Angolan solo musician and singer-songwriter with Brazilian, Portuguese and African influences. I can also play with a band if is necessary.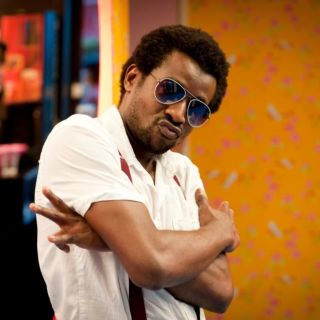 Amsterdam, The Netherlands
I am a musician with African and Portuguese roots and I play a little bit of everything that is in music! There's no frontier for me when it comes to music!