I do analog and digital Illustration.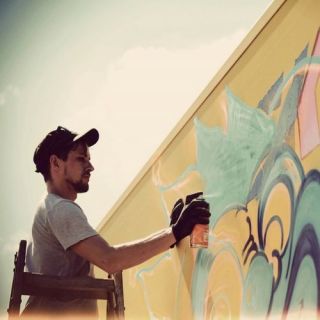 München - Munich, Germany
I am an freelance Grafic-designer, illustrator and graffiti-artist based in munich. I like to combine different styles of characters, lettering and design elements to create surreal worlds. I'm working crossmedial in all kind of ways, from pixels to spray cans.