Folkways: Concerto a Solo
Guitarra e Voz: Performance com Loop Station.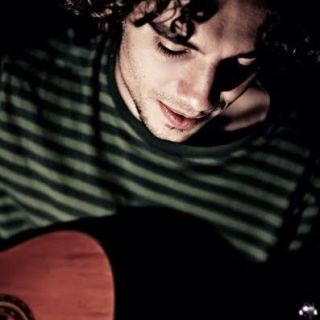 The folk and blues scene is reborn with this musicians! The 60s & 70s are the main inspiration for his music, with echoes of Cat Stevens and Bob Dylan in every song, but with a repertoire that evolves into rock and alternative with sounds reminiscent of Oasis and Dave Matthews Band.