WHAT OUR CLIENTS SAY
"We are all very very happy here! It turned out really awesome. Thank you that you made all this possible so quickly and without any complications. After the fair I'll send you another fat box with candy!"
"It was great how communication worked with you and your offer is very competitive. I will definitely keep you in mind for our upcoming events."
"All the artists were fantastic! So much that we would like to put them all on hold for the next Cisco Live in Barcelona."
PAST BOOKINGS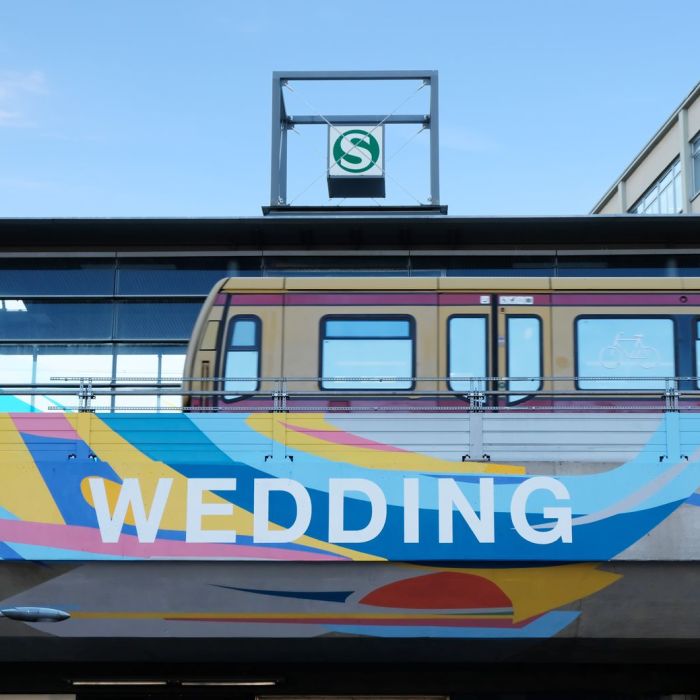 DEUTSCHE BAHN
Train Station Makeover
by KERA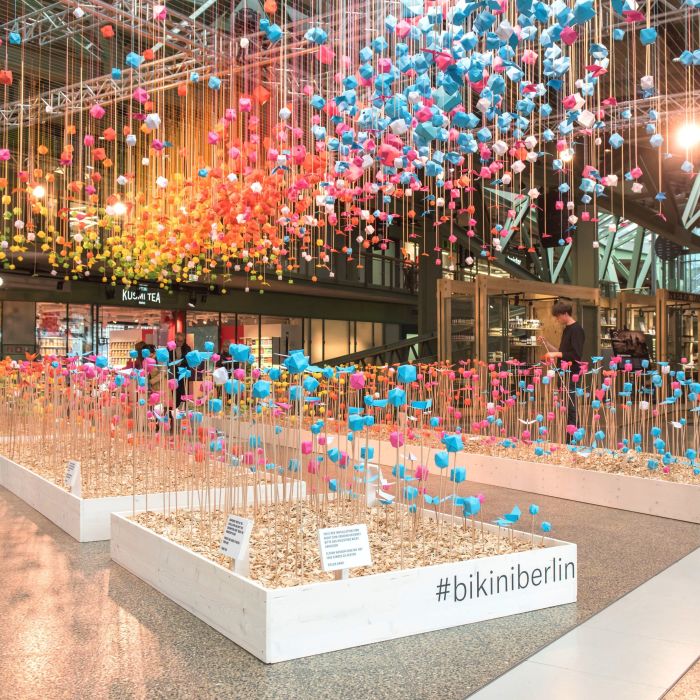 BIKINI BERLIN
Origami Paper Installation
by Mademoiselle Maurice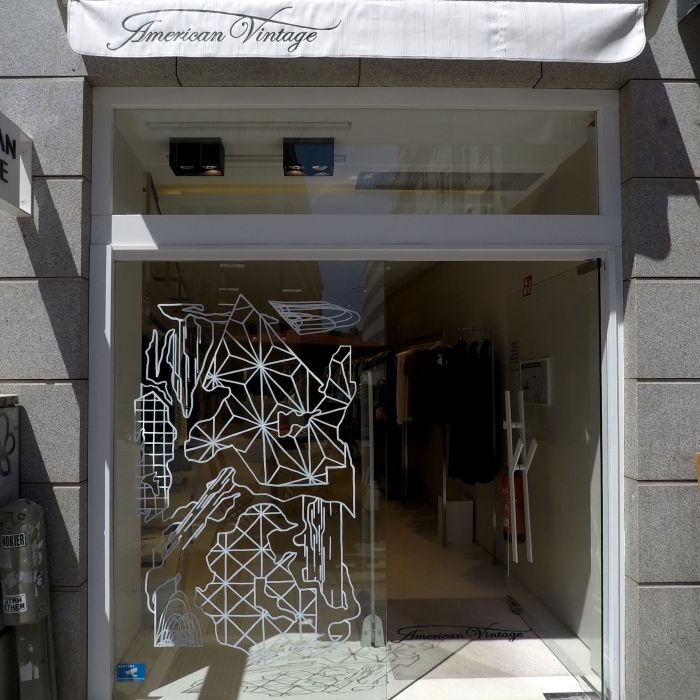 AMERICAN VINTAGE
Window Design
by Old Yellow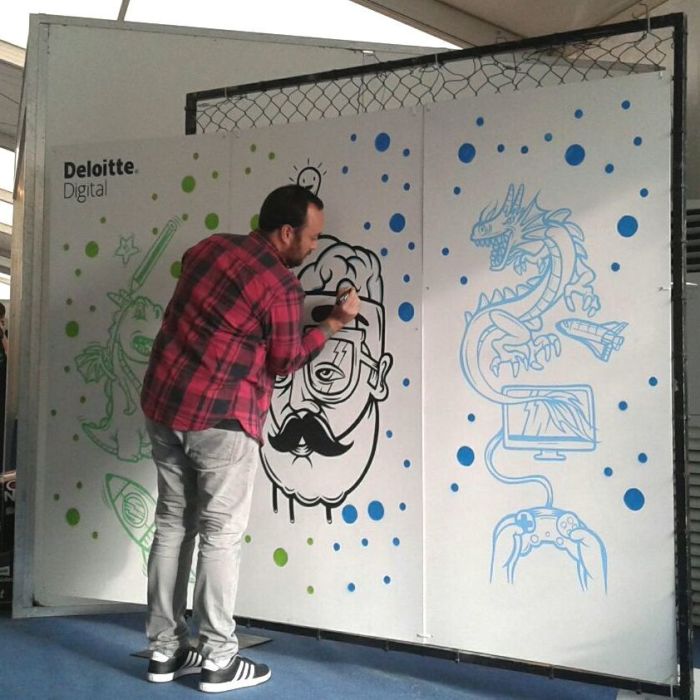 DELOITTE
Live Painting
by Vitó Julião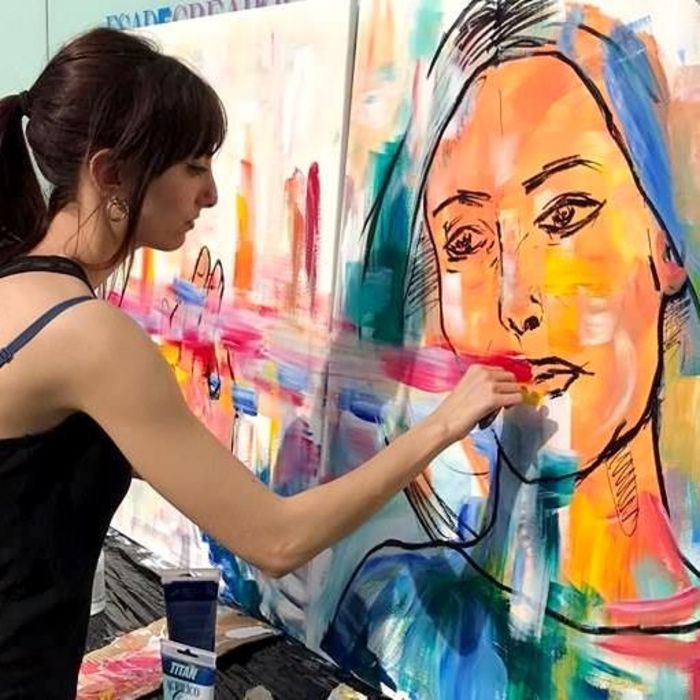 ESADE BUSINESS SCHOOL
Live Painting Session
by Clara Cabrera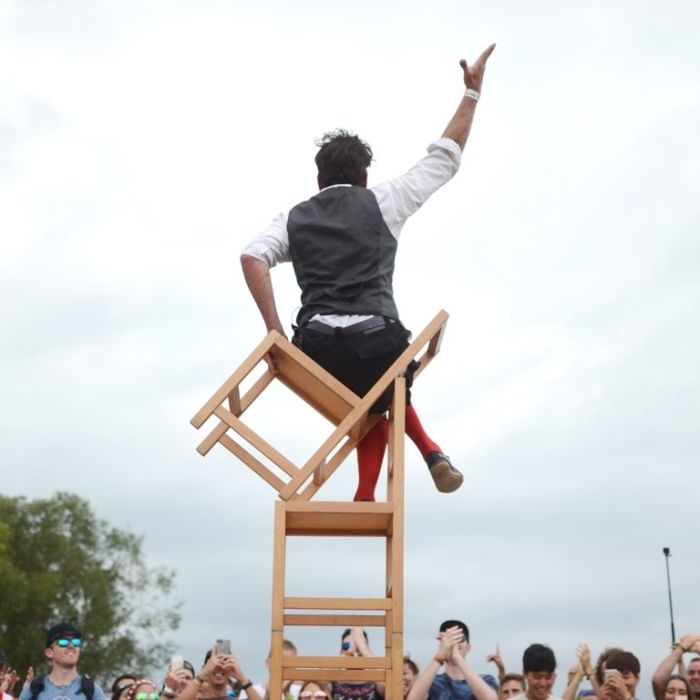 TOMORROWLAND
Circus Show
by Katay Santos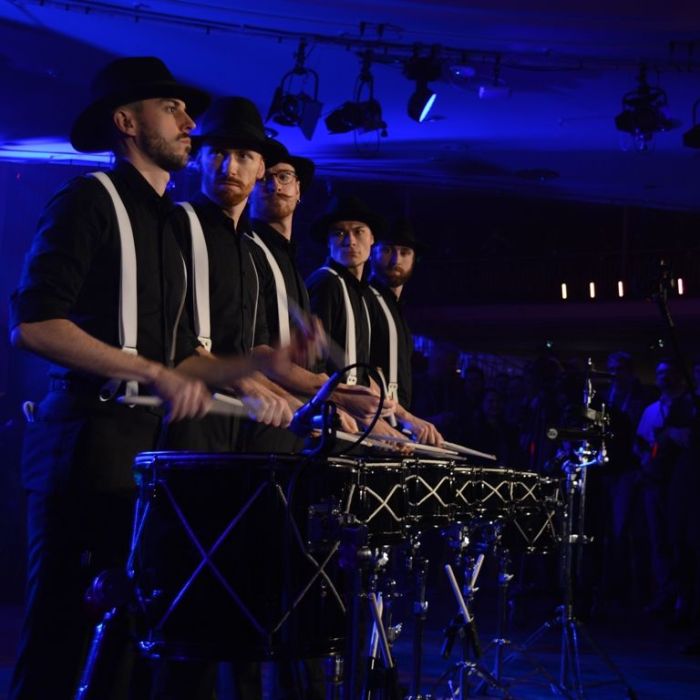 CISCO
Artistic Drum Show
by Die Schlagzeugmafia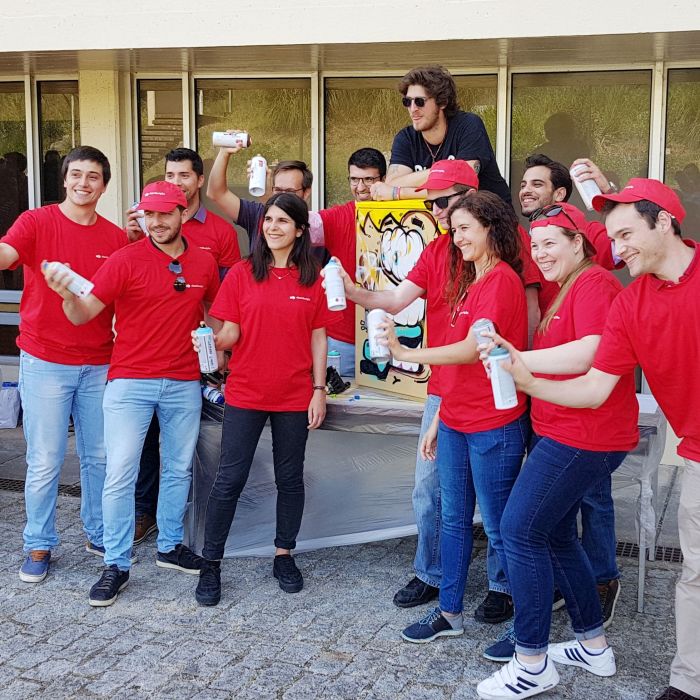 EDP Distribuição (Energia de Portugal)

Graffiti Workshop
by Le Funky (and 5 others!)
Authentic match-making
of companies with creatives
WE CURATE A DIVERSE GLOBAL NETWORK OF INDEPENDENT ARTISTS
WE ENGAGE YOUR AUDIENCES THROUGH ART TO MAXIMIZE SUCCESS AND REACH YOUR GOALS
WE CONSULT ABOUT ARTIST-BRAND FIT, AUTHENTICITY & VIABILITY
WE TAKE CARE OF BUREAUCRACY AND COMMUNICATION FOR YOU AND THE ARTIST
About us
We build bridges between artists / creatives and brands / companies to succeed in engaging audiences through art. We answer the question "how" an independent artist and a brand can work together, instead of "if" they should at all: we love to help both sides to be successful on the edge of creativity and commerce.

Our team is a diverse bunch of experts from the artistic scene and the business world which makes us the perfect interpreter between the two worlds. With over 10 years of experience, it is our core expertise to consult you and connect you not only with the best artists but those who fit your objective / goal / campaign best, and who will work with you in a professional and reliable manner.

We have facilitated artistic projects in more than 25 countries around the world and can rely on our 1000+ artists strong global network.
Charlotte and Mario
The founders of Book a Street Artist
POPULAR ARTISTIC SERVICES
ARTISTIC SERVICES FOR EXPERIENTIAL MARKETING, BRANDED ENTERTAINMENT, CORPORATE EVENTS & MORE
We consult you from ideation to implementation and mediate only the best professional artistic talents for you.
Our services include
Mediation of artistic services
Quotations & invoicing customized to your needs
Implementation of client briefings
Artist vetting and and on-demand artist hunts
Project management
Conflict resolution
Consulting in your ideation phase
On-location artist coordination
Speaking & inspirational workshops by our team
BOOKING ARTISTS MADE EASY
Send us your briefing, ideas, goals and wishes.
Receive ideas and quotations from our experts within hours.
Book and enjoy while we take care of the rest.
Successful cases
Discover different ways we matched companies with creatives