I offer tattoo illustrations that can either be printed as high quality temporary tattoos or drawn on people live with water-based acrylic markers. It works perfect as a give away and product or as live art at events.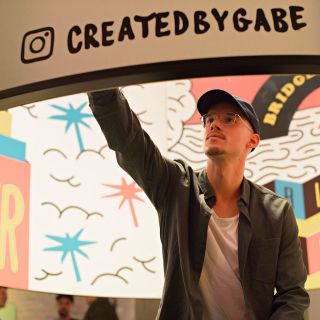 München - Munich, Germany
I am a graphic artist from Munich. After studying communication design in Germany and Jamaica, I moved on to develop a visual laguage that is heavily influenced by comics, graffitti and music. Ever since I try to tell stories and touch people through my artworks.