I make art accessible by making it wearable. I create artworks and illustrations for t-shirt prints, embroidery on headwear, patches, and pins up to handmade unique items.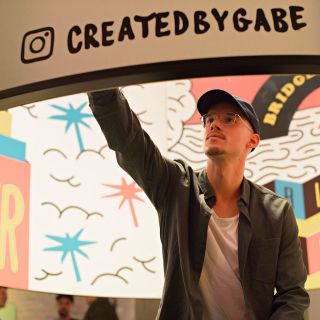 München - Munich, Germany
I am a graphic artist from Munich. After studying communication design in Germany and Jamaica, I moved on to develop a visual laguage that is heavily influenced by comics, graffitti and music. Ever since I try to tell stories and touch people through my artworks.