Fingerstyle Guitar Background Music
By this I mean any booking which is essentially just adding a mood to any event, be it a wedding, at a restaurant, a corporate event, or a party of some kind. Basically, any time you need a musician to play, but you don't expect people to sit down and watch quietly, that's background music. Anything up to 3 hours non stop of original music is possible and can be tailored to fit around the event schedule.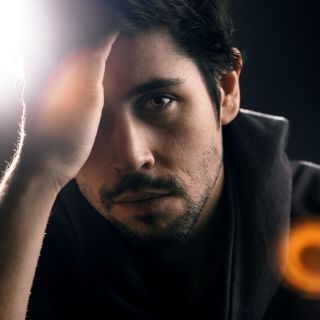 I am an Australian acoustic guitarist now based in Berlin. Having developed my own unique mix of percussive lap and fingerstyle guitar on the streets of the world, I combine melodies, harmonics, chords and percussion all at the same time, and switch mid-tune between lap and standard positions.