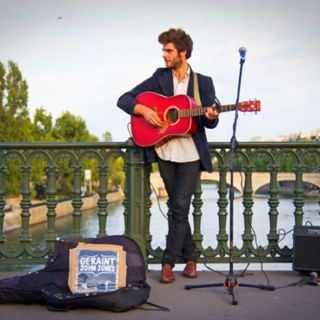 British pop / folk singer who currently lives in Berlin. For the past ten years, Geraint has performed throughout Europe with his broad repertoire of artists such as Leonard Cohen, Cat Stevens, Bob Dylan and Edith Piaf. The covers mix well with his own pieces.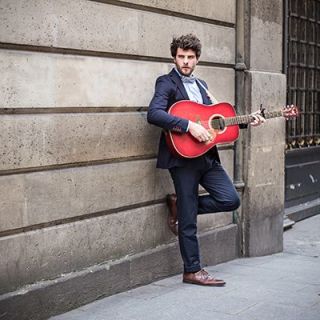 Ich spiele für dich die besten Coversongs seit den 60ern bis heute. Dabei tauchen Künstler wie Coldplay, Adele, Cat Stevens, Bob Dylan, Leonard Cohan, Edith Piaf, Culture Club & Elvis Presley auf der Bühne auf. Perfekt für eine Firmenfeier oder für deinen perfekten Heiratsantrag? Sag mir deinen liebsten Song und ich zaubere deinen perfekten Moment!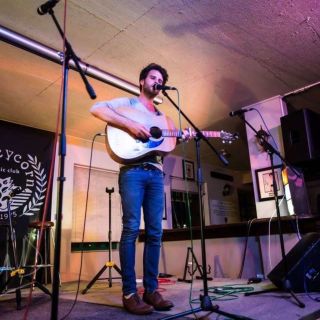 Ein Set meiner eigenen Songs - inspiriert von Chanson française und British Folk. Die Show wurde als "bewegend" beschrieben und meine Lieder wurden auf BBC Leads, Tees und York gespielt.