Pintura de Mural/Graffiti/Arte de Rua
Sou uma artista com experiência habituada a trabalhar com graffiti e pintura de murais para clientes particulares, empresas ou marcas. Também posso fazer pintura ao vivo em eventos que podem resultar em painéis temporários ou pintura em paredes de forma permanente.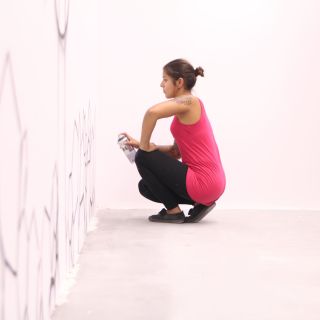 I am a Portuguese urban artist since the year 2000 when my passion for colors and shapes took over my life and I dedicated myself to graffiti and painting murals. From then, all the conditions were created for me to develop work on other platforms and multi-dimensional supports like paper and wood.