Tape-Art for indoors or outdoors
I do commissioned and free works / On any type of ground and in any size / I work with tape and vinyl / My technique is a collage combining abstract elements with geometrical concepts. I also do some workshops with tape-art.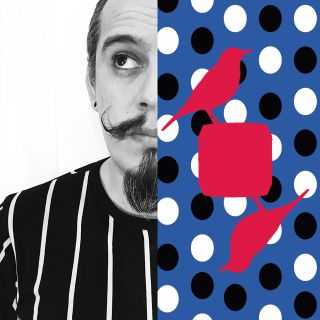 Guillermo S. Quintana, from Mexico and based in Berlin, is a transdisciplinary creator and creativity designer working in several creative disciplines. With a designer background, he progressively transitioned to street art, tape-art, installations, muralism, painting and graphic design.