Música ao Vivo para Eventos
Espectáculo de música ao vivo até 2 horas com canções dos anos 60 até aos dias de hoje, numa aventura por todos os géneros musicais.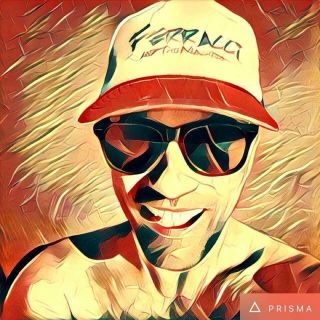 I'm a Bairro Alto musician using sampled loops of upbeat songs and playing with them at the same time. The show has turned into a much more interactive performance with songs from the 60´s to the present day passing through all sorts of musical genres. I am your Singer/Guitarist/Dj/Entertainer!