Paint-Mapping Performance
The encounter between light and painting in the process of the making. This performance aims to show the creative process of making a light and painting composition. The painter and the "mapper" create a piece in realtime together. A dynamic play where situations of balance, battle, supporting each other takes place, as the whole picture emerges. After 1 hour, an abstract graphic construct is set and a game of light & rhythms de-re-structure the space of the painting according to the live music.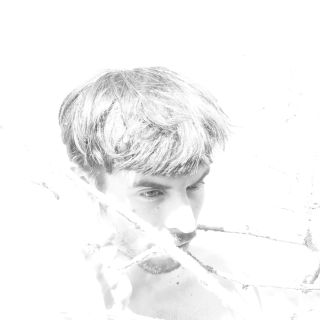 Lyon, France / Berlin, Germany
I am an sensorial composer navigating through the video and the somatic art realms, using video mapping in scenographies, live acts, and installations and developing immersive tactile performances.