Background & Lounge - Live-Music
Founded in 2010 the jazz band played on more than 1,000 events all around the country. The musicians understand how to create an appropriate mood for your event. The set list contains songs from Jazz, Pop, Swing and Latin for lounge and backround music. Jazz Appeal is flexible to use and can be set in locations with different sizes and number of guests.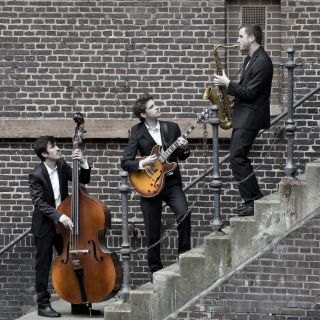 Smooth jazz, groovy latin and jazzy pop-classics. 3 musicians with passion to make music. Based in Hamburg-Germany the trio plays all over the country at any event to create ambient live-music.