Music Performance: Portuguese Guitar
I can play a concert of portuguese guitar with traditional Portuguese music and Fado.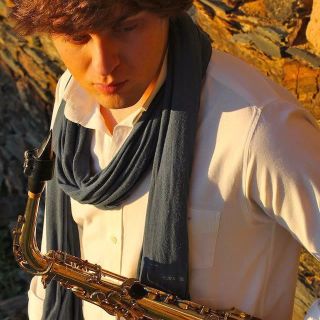 Versatil Musician: Saxophone and Portuguese Guitar. Several influences: Jazz, Fado, Bossa Nova, Pop, World Music Contributes to several artists: António Chainho, Jorge Fernando, António Pinto Basto, Gustavo, Lucky Duckies, Fábia Rebordão, among others.