Performance Musical: Saxofone
Different possibilities with my saxophone: I can give a chill out performance, a jazz performance, a house music performance with DJ or a Fado performance.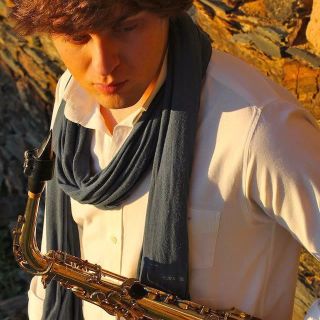 Versatil Musician: Saxophone and Portuguese Guitar. Several influences: Jazz, Fado, Bossa Nova, Pop, World Music Contributes to several artists: António Chainho, Jorge Fernando, António Pinto Basto, Gustavo, Lucky Duckies, Fábia Rebordão, among others.