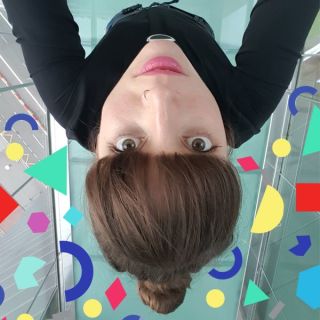 I'm an Experience Designer and Installation Artist living in Berlin. I have been working internationally in the creative fields for more then 10 years as a Set Designer and Installation Artist using abstract shapes and bright colors to translate 2D graphics into 3D spatial interventions.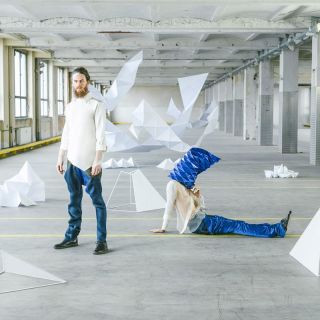 With each work, I engage not only with the products themselves but also with the three-dimensional space in which they are exhibited, working across multiple disciplines to create a single body of work with an intuitive and unified narrative.The interactive installations invite the visitor to play with it, walk through it and experience your event or product with all different senses. Through this experience they learn about your story and make them feel part of it.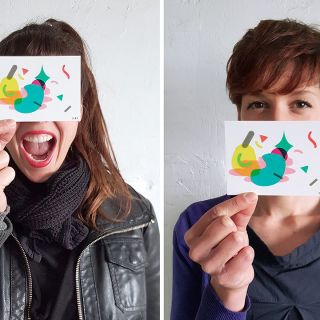 The working world is changing rapidly. It is important to involve the employees in this process of change and to make them aware of their valuable position to self increase their positive attitude towards their daily work and routine life. It should be fun. In my workshops I guide the participants through their own "Play Your Work" and through this develop a wider definition of the language of play.