Jazz Klassiker auf der Trompete
Solo Performance von Klassikern der Jazzmusik auf der Trompete, begleitet von HIntergrundmusik durch Lautsprecher, die ich selbst mitbringen kann. Ideal für musikalische Unterhaltung bei deinem Fest oder Event - ohne dass du Platz für eine ganze Band brauchst. Mit mehr als 3 Stunden Material kannst du dir bei mir Lieder wünschen, die ich auch gerne für deine Feier lerne.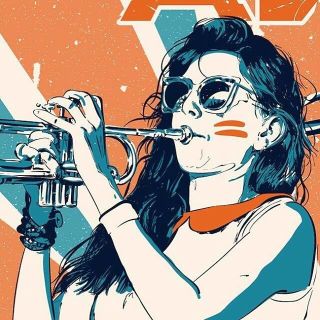 I'm a trumpet player from Melbourne, Australia. I have been studying and playing this instrument for over 15 years, performing solo or with other musicians. My long experience on stage allows me to play in a variety of genres - jazz, funk, pop, gypsy.