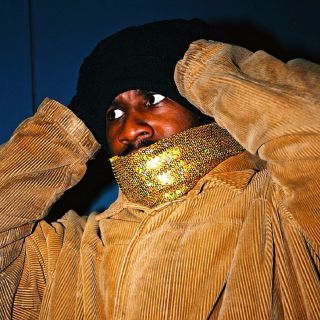 Lexodus is a live Hip Hop performer & band. Described by fans as stinky sound, Lexodus brings serious vibrations! From street performing to the stage, Lexodus' energy captures the crowd and shoots them space ward bound. Lexodus is available as solo artist or with a quintet of multi instrumentalists
Taking influence from many genres ranging from funk and electronic to jazz and rock, Lexodus can provide a live band experience for 60 minutes on stage. Music that will bring energy to any event, get the people moving and grooving to fresh and original music.
Taking influence from many genres ranging from ambient and electronic to grime and hip hop, Lex can provide a set of live music with or without vocals (as requested) Using a drum machine and synthesizers this can be chilled out, lo-fi hip hop or upbeat and in your face tech-house music ranging from 60-90 minutes.