Aerial and acrobatic showacts
With my various artistic skills and showacts, I'll love to be part of your project and be a highlight of your show or event. You can choose between a lot of acts- and if you wish, I´ll create a new one for you!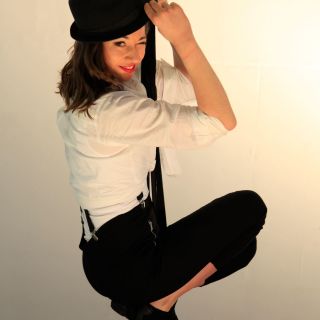 I am a circus artist from Germany. I mostly work on different aerial requisites (aerial straps, silks, hoop, trapeze, dance trapeze) with many different styles. Additionally I have acrobatic, dance and contortion skills. I love creating and performing new showacts and arts for various projects.