Saxophone player for events
With a subtle background or a more dynamic and energetic performance between the audience, I can adapt to different requests and music styles. I can play alone or with a DJ for example.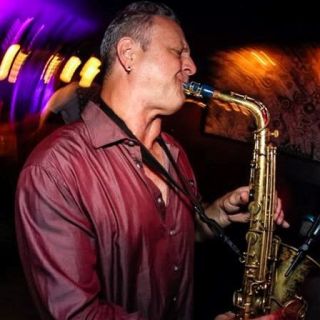 Saxophonist, playing solo, with accompanying music with or without DJ, or in band settings playing a wide range of styles from cool bossa, jazz and pop to upbeat, dance, house, funk rhythms. Add some sax to your event whether it is a dinner, cocktail, wedding, corporate event or night out dancing.