Saxofonista para espectáculos
Com um background subtil ou uma presença mais dinâmica entre a audiência, posso atender os mais variados pedidos e estilos musicais. Posso tocar sozinho ou acompanhar um DJ, por exemplo.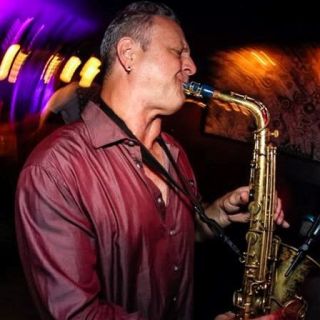 Saxophonist, playing solo, with accompanying music with or without DJ, or in band settings playing a wide range of styles from cool bossa, jazz and pop to upbeat, dance, house, funk rhythms. Add some sax to your event whether it is a dinner, cocktail, wedding, corporate event or night out dancing.