Blues Concert by The Moonshiners
The Moonshiners are a Portuguese Country and Blues Band. Gamblin' Sam (harp and voice), Susie Filipe (drums), Vítor Hugo (guitar and voice) and Miguel Leitão (sax). Their first EP "Moonshiners" was realeased in 2013 and they released their first record in 2015: "Good News For Girls Who Have No Sex Appeal" with the Portuguese artist Legendary Tigerman. In January 2017, the band was chosen to be part of Eurosonic.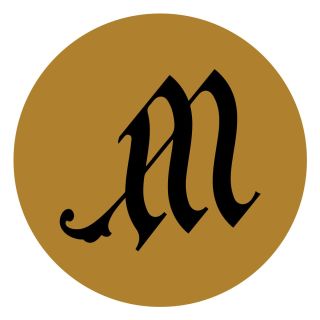 Moonshiners, formed by Gamblin 'Sam, Susie Filipe and Vítor Hugo, are a blues/rock band from Portugal. 2013, they released their 1st EP. 2015 starts with the 2nd EP, with special guest The Legendary Tiger Man. The first album, "Prohibition Edition", will be out in February 2018.