Concerto de Blues dos Moonshiners
Os Moonshiners são uma banda Portuguesa de Country e Blues: Gamblin' Sam (harpa e voz), Susie Filipe (bateria), Vítor Hugo (guitarra e voz) e Miguel Leitão (saxofone). O seu primeiro EP, "Moonshiners" foi lançado em 2013. 2015 começou com boas notícias com o lançamento do seu primeiro álbum, "Good News For Girls Who Have No Sex Appeal" (com a participação do Legendary Tigerman). Em Janeiro de 2017, os Moonshiners estão entre as 21 bandas Portugueseas escolhidas para fazer parte do Eurosonic.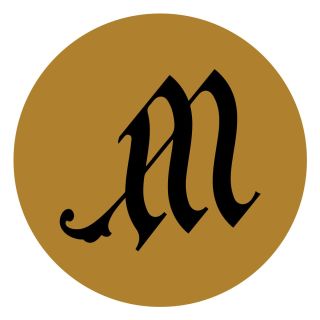 Moonshiners, formed by Gamblin 'Sam, Susie Filipe and Vítor Hugo, are a blues/rock band from Portugal. 2013, they released their 1st EP. 2015 starts with the 2nd EP, with special guest The Legendary Tiger Man. The first album, "Prohibition Edition", will be out in February 2018.