Komposition einzigartiger Musik
Ich komponiere für dich. Für das Ritz Carlton habe ich die Musik für diesen Cocktail Trailer, der von Martin Joyeux produziert wurde, komponiert.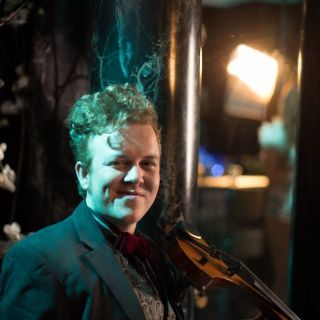 Music is a world full of inspiration for me. I am a Berlin street musician. I play violin and other instruments, everywhere and nowhere. I like to create an intimate atmosphere to meet the dreamers in the audience and show them that their dreams can come true.