Performance The Lost Tree
After spending centuries asleep, a beautiful tree comes back to life and creates two human beings that are born from its roots. With their eyes closed, they slowly discover the world around them through the different senses. Looking for a reason for existing, they create stories and live adventures. One night, they come back to the tree's roots and go back to the deep world where they came from.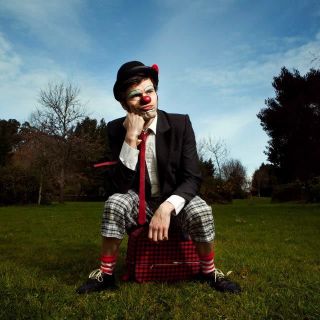 Mr. Milk is a performing arts company, children's theater, circus, wedding entertainment, street entertainment and artistic creation.