Fire Show - Phoenix, Rose and Fire
In a dark night, two fights take place in a temple where there is a light spirit. The fire symbolizes the love and explores the dark and dangerous side of drug trafficking. It's a criminal world with bets where loyalty doesn't exist and death is in every corner.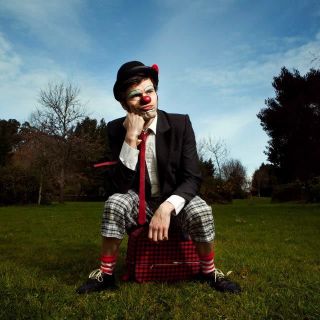 Mr. Milk is a performing arts company, children's theater, circus, wedding entertainment, street entertainment and artistic creation.