Music for your event, wedding or festival
Natalie Magee is available as a solo performer, playing piano and singing. Perfect for events, weddings or festivals, Natalie can perform up to 5 hours of jazz and pop repertoire with a stage presence that keeps audiences of all varieties entertained.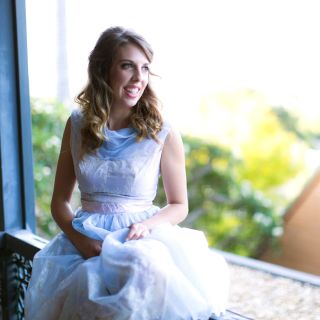 Natalie Magee is an award-winning Australian born, Berlin based contemporary & jazz vocalist & pianist. She has completed over 700 performances in Australia, Europe, Asia & the USA, is a graduate of the Australian National University School of Music & awarded 2012 MusicACT Young Artist of the Year.