Workshop ´Character Portrait Painting´
During this workshop Niels will share his character design tips and process to help you design your own character as he applies it in his own professional work. We will be working with your imagination and personal interest as our subject and create one final character portrait painting each.It´s for all skill levels, even if you never had a brush in your hands I´ll send you home with something you can be proud of and have a good time doing it.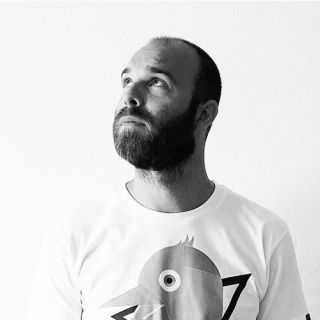 Niels ist ein multidisziplinärer Künstler aus den Niederlanden. Sein Hintergrund in der Architektur und Liebe für Natur wird auf farbenfrohe Malerei und organische Formen projiziert, immer auf der Suche nach der perfekten Komposition. Er gestaltet mit Akrylfarben Gegenstände, Objekte und Murals.