Workshop ´Character Portrait Painting´
During this workshop Niels will share his character design tips and process to help you design your own character as he applies it in his own professional work. We will be working with your imagination and personal interest as our subject and create one final character portrait painting each.It´s for all skill levels, even if you never had a brush in your hands I´ll send you home with something you can be proud of and have a good time doing it.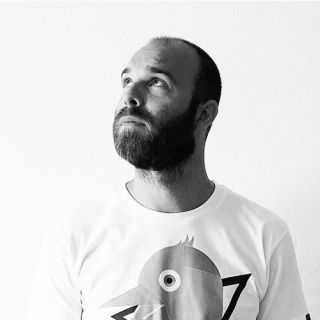 Niels is a multidisciplinary artist from the Netherlands. His background in architecture and love for nature is projected onto colorful painting and organic forms, always in search of the perfect composition. He uses acrylics to create objects, objects and murals.