Graffiti e Pintura de Murais
Visualmente é algo "Fresh!", começa nas letras coloridas de Graffiti, passa pela ilustração com linhas orgânicas e personagens animadas, à mistura de formas e texturas abstratas, dando um toque limpo e organizado às suas composições.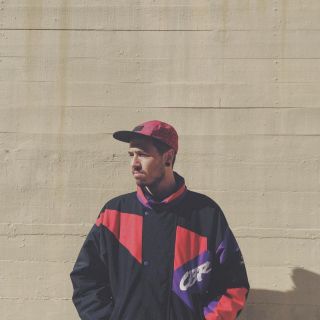 Oker is an artist born in Porto. Visually it's something "Fresh!" that starts in the colorful letters of Graffiti, it goes through illustration with organic lines and animated characters combining abstract shapes and textures that give a clean look to his compositions.