Live painting - Graphic recording
Live drawing for events, parties, brand presentations, product explainer & fair booth. I can introduce products to customers related to art & supplies, draw live at an electronic fair or do graphic recording during presentations.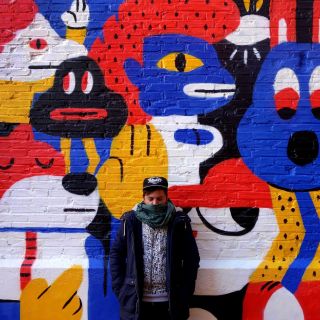 Pablo is an argentinian Artist living and working in Berlin. He creates worlds full with funny creatures and patterns inspired by repetition and simple shapes.