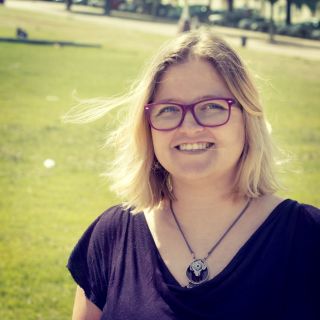 I'm a Lisbon based freelance illustrator. I perform live drawing and sketching at event, visual recording for conferences, as well as editorial illustration, children's books and advertisement.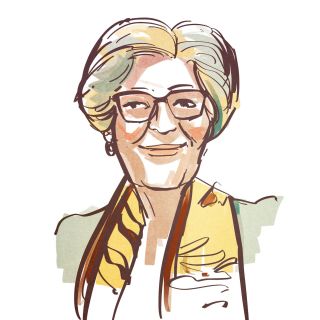 Desenho ao vivo em iPad Pro ou iPhone para eventos. As imagens podem ser projectadas num televisor ou projector e podem ser o background ideal para conferências, apresentações ou concertos. Também pode ser retratos dos participantes ou imagens do evento ou outro tipo de ilustração. As imagens podem ser impressas no local e servir de souvenir. O trabalho com iPad requer uma estação de trabalho e com iPhone pode ser uma performance ambulante.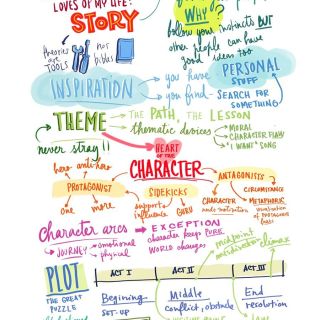 Durante uma conferência ou apresentação, a artista pode criar notas tipográficas coloridas que podem ser projectadas ou mostradas numa televisão durante o evento ou depois do mesmo. O resultado pode ser impresso ou enviado por e-mail. Este quadros podem ser criados em formato vídeo para apresentações depois do evento.