In my "Videomurals" I create on-site specific installations and murals that become alive with motion design. A fascinating combination of painting on objects and videomapping technique. Already looking excellent in daylight, things get even better in the dark when the motion sets in. Videomurals can be applied to almost any surface and size. I can help to develop concepts for your needs and mostly use abstract, geometric, futuristic, pattern like designs in a reduced colour palette.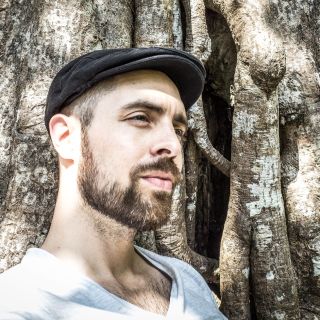 München - Munich, Germany
Multidisciplinary artist. Specialized in design, conception and installation. I love to combine my analog and digital skills in innovative ways, especially in my "Videomural" artworks. I have designed a wide range from objects, murals, stages, and events to site specific installations.