Geometric and abstract pattern-like designs on various surfaces and in all different sizes. Philipp Frank uses freehand and spray painting to apply his unique style to any element.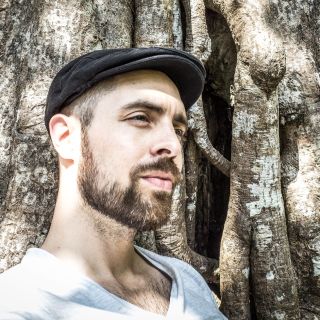 München - Munich, Germany
Multidisciplinary artist. Specialized in design, conception and installation. I love to combine my analog and digital skills in innovative ways, especially in my "Videomural" artworks. I have designed a wide range from objects, murals, stages, and events to site specific installations.