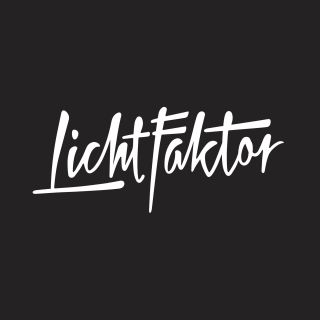 We are a collective of light painting artists, performers, photographers and media artists, who are constantly pioneering into new territories of expression. Elements ranging from light painting photography, media art installations and interactive media performances blend into an exciting experience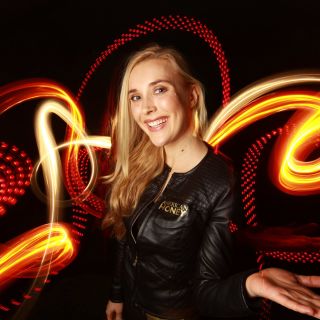 Our PhotoStation offers an exciting meeting point of communication and interaction for you and your visitors. Whatever you can imagine, we will visualize it for you in luminous colours – with you right at the centre! Experience a unique work of art that unfolds around you. A high quality light painting printout or image file will be immediately ready to take along with you. We can also light paint your slogans, messages or logos and integrate them into the composition.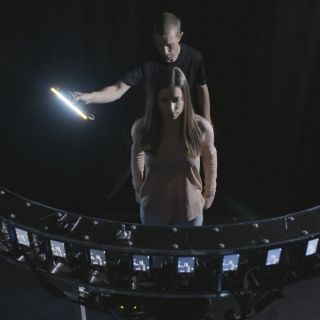 The next big step in light painting event photography.With almost 10 years experience in light painting event photocall we now enter a "new Dimension".Our professional Bullet Time System is tailor-made for the event business.A great fusion of creative light painting and state of the art photo technology.Share great interactive pictures world wide on social media and custom made microsite.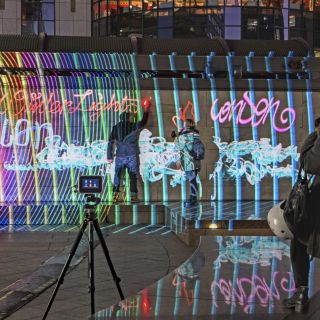 This is interactive light painting fun for everyone. The audience experiences the process of drawing with light. Our light painter creates fantastic compositions that can integrate your guests. At the same time branding codes like colors, shapes and logos become part of the drawing. What's more, your guests can take hands on our light gear and draw by themselves!