Dj Sets von Lounge House bis treibendem Techno
Ein energetischer Mix von funky House und bewegenden Beats brachte die Menge schon in vielen der bekannten europäischen Clubs und Veranstaltungsorten zum Tanzen. Ich nehme das Gefühl des Publikums und der Veranstaltung auf und vermittle die richtige Stimmung dafür, angefangen von Lounge House bis hin zu treibendem Techno.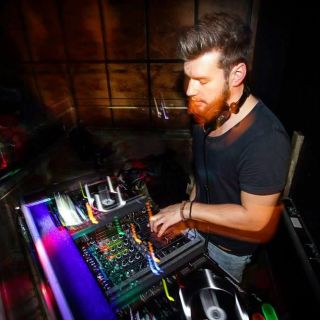 I create a DJ set to match the mood and atmosphere of the event. The selection ranges from gentle background music to the summery feel of a rooftop party to the techno for the night. My performance makes people dance and smile.