Jazz / Jazz Fusion Singer
My repertoire includes jazz standards, blues, bossa nova... as well as songs of my own and French songs (all of them infused with jazz). I also have a repertoire called "Copla Sketches" in which I mix the Spanish coplas with jazz. I have a lot of onstage experience in all types of events and venues and I can sing with different formations: duet, trio, quartet...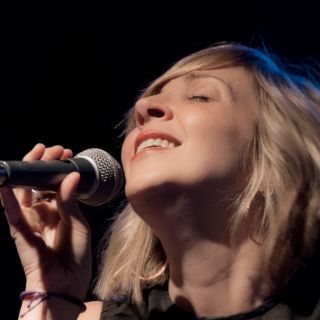 My musical influences are various, ranging from classical jazz through to the most contemporary, and including styles such as bossa nova, funk, blues and rhythm & blues. Apart from my jazz repertoire, I have the project "Copla Sketches", where I mix Spanish Copla with American Jazz.