Event / Campaign Paper Sculpture
My Paper City sculptures are used mainly for ad campaigns, events, window displays, print and packaging.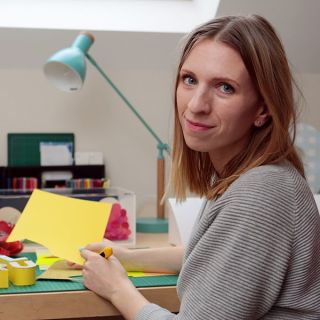 I'm an independent Illustrator and Paper Artist with nine years industry experience. My work is used both commercially and artistically, for a variety of different purposes ranging from advertising campaigns, installations, events, set design, packaging and window displays.