An electric violin with bass and analogue beats for any occasion. Dance floors, galleries, theatres, stages can all work to accommodate an act which embraces house, techno and classical influences. This can be high energy, up front, mellow, atmospheric, background... We mold ourselves to our audience's desires.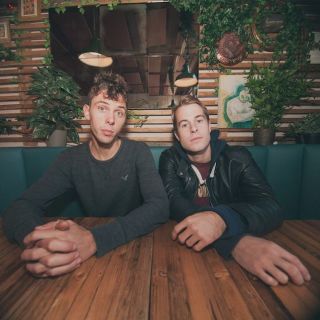 Berlin, Germany / London, United Kingdom
Bekanntes Musiker-Duo, das in angesagten Clubs, unter anderem als ehemalige Residents im Kater Blau. Kombinieren elektronische Musik und live Geige mit Looping und Special Effects. Simons DJ-Skills und Toms klassischer Background machen jede Performance einzigartig, zeitlos und unvergleichlich.