Graphic recording on video
Recording on video the translation of conversations into images and text.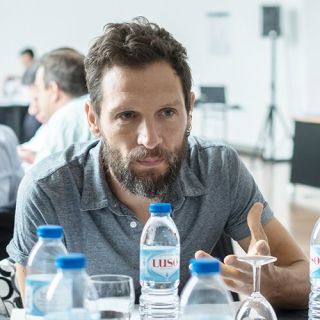 Ricardo Figueira aka Stuka is a live sketching artist living in Lisbon. He does corporate and social events, enjoys humor and he is always looking for original concepts and the singularity of each occasion. In his graphic style, he uses strong contours and bright colors.