Artworks created by TAPE OVER
We do commissioned tape art designs and artworks for private people as well as for companies.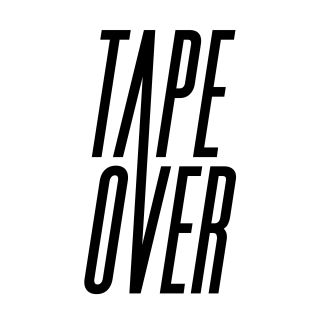 We are TAPE OVER... An international tape art crew established in Berlin, Munich and Hannover. Our tape art style includes elements of street art as well as urban art, and is characterized by its versatility and fine detail.