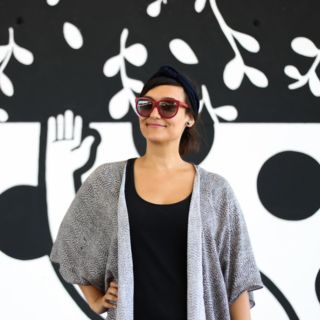 I'm a South African artist living in Lisbon. My illustrations are born from my everyday life such as street art, tattoos, african patterns and comics. My art has adopted a strong language, funny and always has something to say. I like painting bold female icons and witty colorful pieces.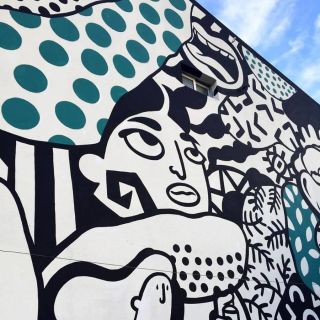 Os murais ou paredes pintadas pela The Super Van distinguem-se pelo design único e contrastes entre preto e branco e cores primárias. Inspirada por novelas gráficas e artistas como Milton Glaser ou Keith Jaring, ela tem um especial gosto em pintar personagens e ícones femeninos. Detalhe e movimento marcam a sua obra. Adaptável para espaços interiores, exteriores, pintura de escritório, eventos ou festivais.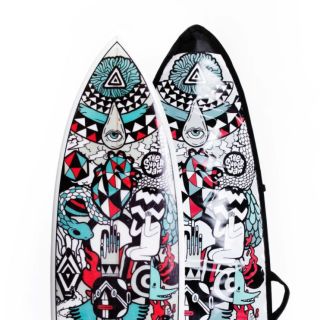 A aplicação dos desigs únicos da The Super Van dá um toque especial a qualquer objecto, producto ou superfície para eventos de marketing, publicidade, activação de marca ou edições limitadas.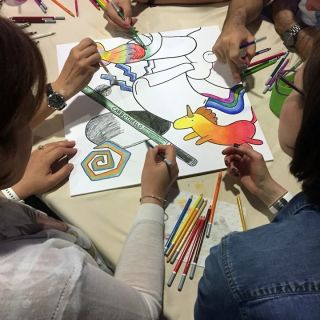 A The Super Van oferecer workshops em que encoraja os grupos a libertar a sua criatividade em diferentes áreas. Esta actividade é ideal para a tua equipa e outros eventos corporativos.