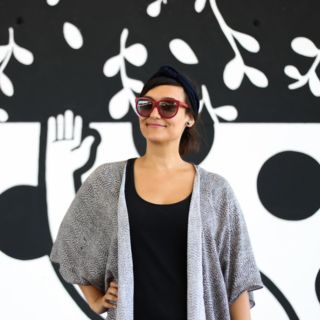 I'm a South African artist living in Lisbon. My illustrations are born from my everyday life such as street art, tattoos, african patterns and comics. My art has adopted a strong language, funny and always has something to say. I like painting bold female icons and witty colorful pieces.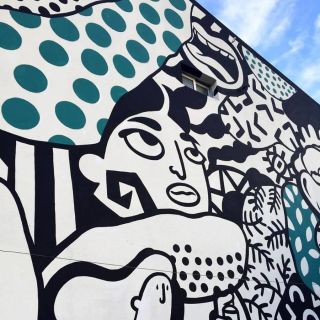 The murals or walls painted by The Super Van have a unique design that flows from black and white to primary colors. She is inspired by graphic novels from artists such as Milton Glaser or Keith haring. She has a special taste for female characters and icons. The artist works with a lot of movement and detail. She can adapt her work to interior spaces, outdoors, office painting, events or festivals.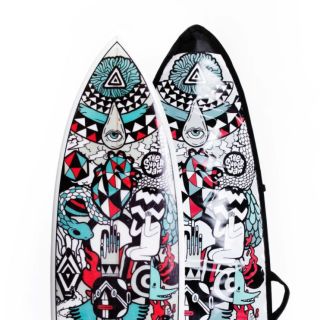 The application of The Super Van's unique designs gives a special touch to any object, product or surface for marketing events, advertisement, brand activation or launch of special editions.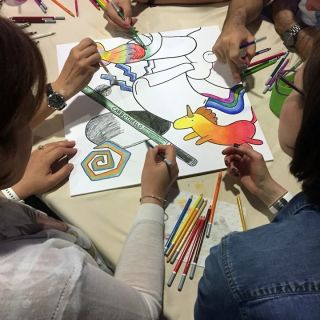 The Super Van offers workshops where she motivates the participants to unleash their creativity in different fields. This activity is perfect for your team building event or other corporate events.